Welcome to the online home of
Caston Massage Therapy
COVID-19 and your massage experience:
The latest communication from the Medical Board of the State of Ohio says that massage therapists can follow the new COVID guidelines recently issued by Governor DeWine.
This means that orders for most of my strict cleaning protocols and other safety measures have been rescinded. VACCINATED individuals may again receive a massotherapy session without wearing a mask. However, those who have not been vaccinated MUST wear a mask at all times. I may request verification of vaccination if I'm not certain of someone's vaccination status.
For the time being, I will continue to wear a mask during treatment, as an extra measure of protection for everyone. I will also continue to use an air filtration system in the treatment room, and thoroughly sanitize the face cradle between each client.
Still, please do not come of you have any COVID symptoms including fever, lost of taste or smell, sore throat, cough, or headache. I will be glad to reschedule your appointment for a later date when you are symptom free.
Thanks for your understanding and cooperation as we continue to move through these times - carefully and safely - together!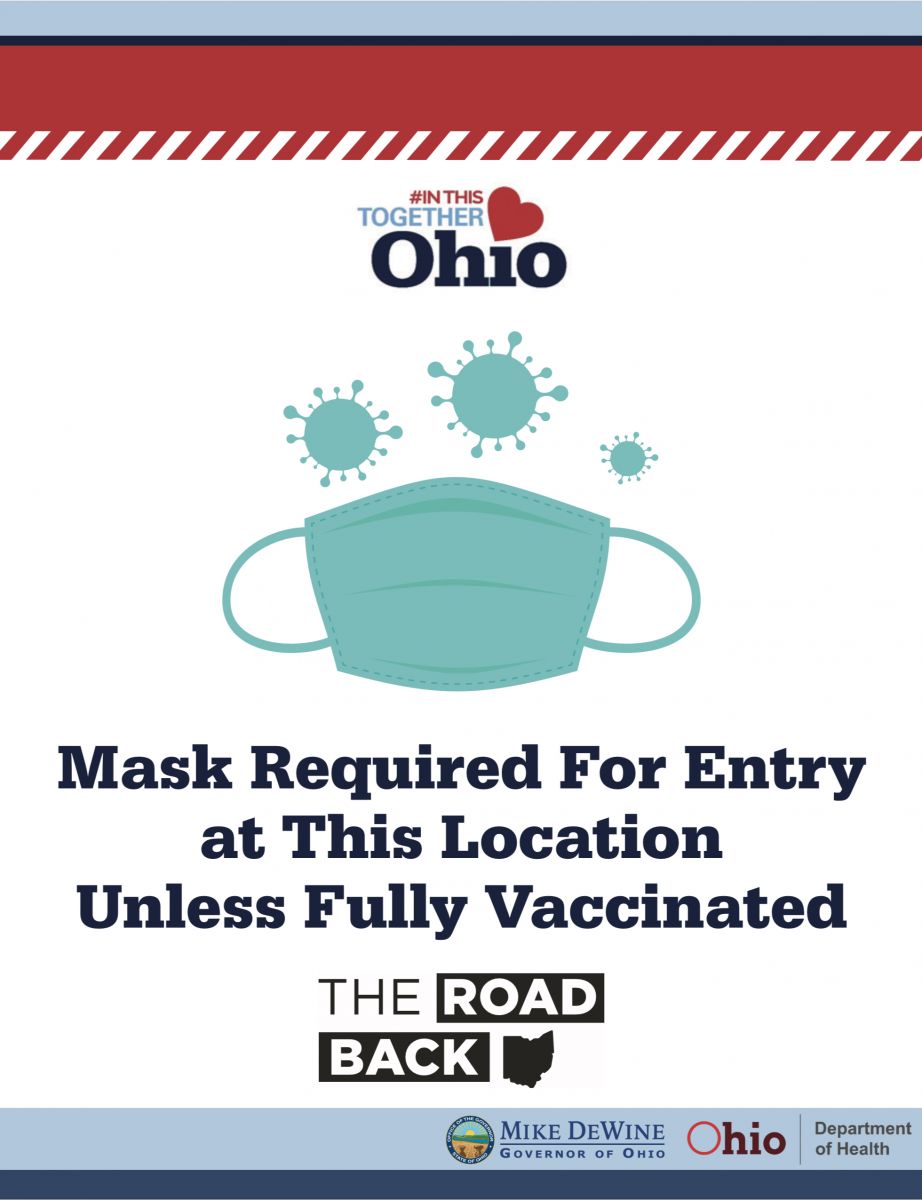 ____________________________________________

Caston Massage Therapy is located at 25 South Main Street in Munroe Falls, Ohio and has been serving the local community for the last 20 years. Thanks for your interest. I look forward to seeing you soon,
~ Anne M. Caston, LMT